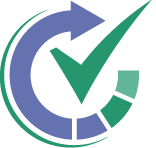 Portfolio management
– Folders for clients and projects so that you can better manage large numbers of concurrent projects. You can see what is happening across all of your customers.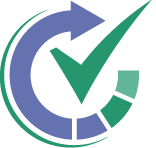 Simple approval process
– Simply upload the proof and wait for your customers to provide feedback. Customers love the simplicity and provide feedback much faster.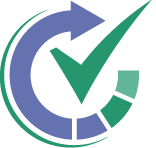 Third party management
– You can seamlessly manage the proofing of work done by third party printers or designers.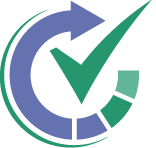 Version control
– Approval Pipeline retains all of the previous versions of a proof so that you can go back to a previous version if necessary.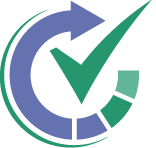 Simple access
– You and your customers can use Approval Pipeline on any device, anywhere in the world 24/7.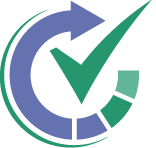 Audit trail
– Resolving disputes is so much easier as you have a full history of what has happened during the approval process.